Antonella Blasetti
Founder of the GDG Roma L-Ab and Manager of Information Design, a software company. After many years of experience she is still passionate about coding and design. Technical expertise in Databases Design, System Integration and Application Projects. Focusing particularly on Big Data, IOT, Machine Learning and the new frontiers of software development, she hopes to help enable young people to develop their potential and to let "elders" create a better approach to the creativity and needs of the new generation. She strongly believes that this way is the best way to forge the links that bring success.
Simone Favarin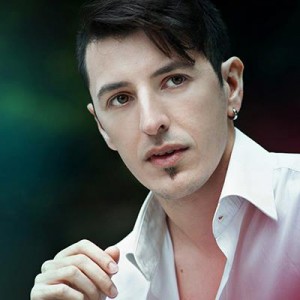 Digital Designer and WebWashing Designer (technique for cleans your name on the web departs from the news that ruin the reputation) since 2003, today I use my skills to help my clients improve their business and I helps companies scale up their business adopting data driven strategies.
I have worked both online and offline for famous brands, organized campaigns, drew different design items. My curiosity led me to deeply know and work in different areas and markets: from fashion to automotive, from sports to charity campaigns and product launches. I actively worked on the redesign of pianetadonna.it (7.6 million monthly users) and fiat.it.
In 2013 i have founded the FBDA/GROUP connected by the Visual Connexion. The only method combining neuroscience and psychology, to improve your skills and your decision-making process.  I am constantly improving my studies in cognitive psychology methods, to get the best result in problem solving through visual thinking.
I believe in people and in talents, in hard and cooperative work.
Alessandra Clerici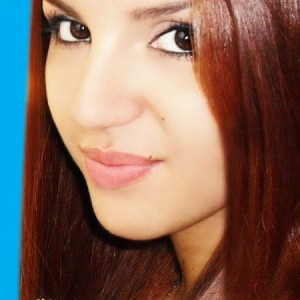 I was born in Manaus (Brazil) but grew up in Turin, Italy. I am a designer: I completed my studies at the IED in Turin at the Department of Interior Design.
I'm in charge of the study and design of human-environment in social events, both private and in the digital field. I worked for Dan Bogiatto, OGR Officine Grandi Riparazioni, Piedmont Region, Self.
My dog Mozart, visual arts and cuisine are my main inspirations. I have always loved all kinds of art. Every day life and animal's social behavior fascinate me and help me create my design and communication projects.
Diego Canali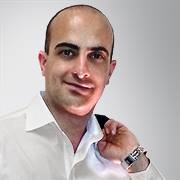 "My commitment is to facilitate the realization of a dream of growth for themselves and their business"
I'm Business Coach, Digital and Management Consultant.
Method "Training on the Job": direct training and coaching in the workplace and on your target market.
Specialties: creation and development of commercial activities and digital ecosystems with interventions on personal development, business development, increased profitability and optimizing the control of management. I'm expert in communication, persuasion, sales and strategic marketing. I can reach every person and build the ecosystem to which they belong. I love to learn and listen to the people!
I believe everything is possible!
Mara Dalmazzo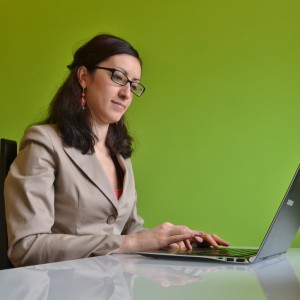 I'm a social media marketing manager, storyteller, SEO copywriter and blogger. I graduated in Communication Sciences at the University of Turin. I completed my education with a Master's Degree in Marketing and Communication at the Faculty of Economics in Turin. During my academic career, in 2008, I started working as editor for Digi.TO, the online magazine of the Informagiovani of Turin in partnership with La Stampa. After the Master's Degree and a first internship experience (L'Oréal), I decided to pursue my career as a freelancer, working with both italian communication/web agencies and large companies (Groupon) or startups (MyTable, Clipit). I appreciate good food, listen to a lot of music and practice senseof humor everyday.
Andrea Tempesta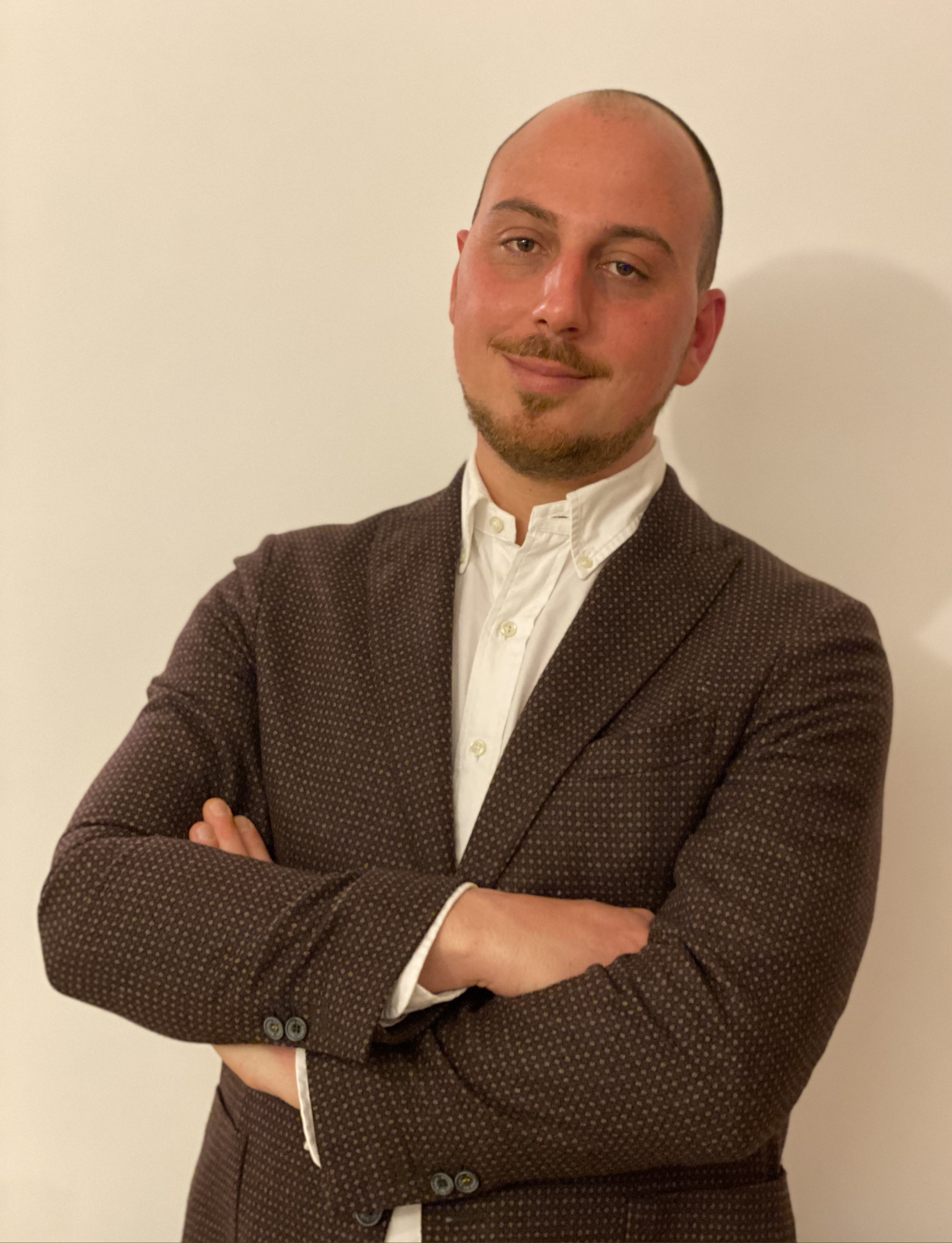 I am a financial market analyst since 2012. I graduated in Economics and Business Management in 2020, I have been studying the crypto market since 2016 and i'm a blockchain technology enthusiast.
After many years of study, I decided to become a crypto and stock market investor. I specialize in the search for new crypto assets and new blockchain-based technologies through social media flows and new start-ups. I define myself a "blockchain surfer" across every crypto protocol and coin swap service.
I study and collect NFT (Non Fungible Token) and i am a digital art and metaverse enthusiast.
Discover every single "hidden Crypto Gem" is my mission.
I love to fish and compete in the most important Italian fishing championship,
in 2017 and 2018 I won the title of Italian bass fishing champion and sporting honor by CONI.
Marco Cimasa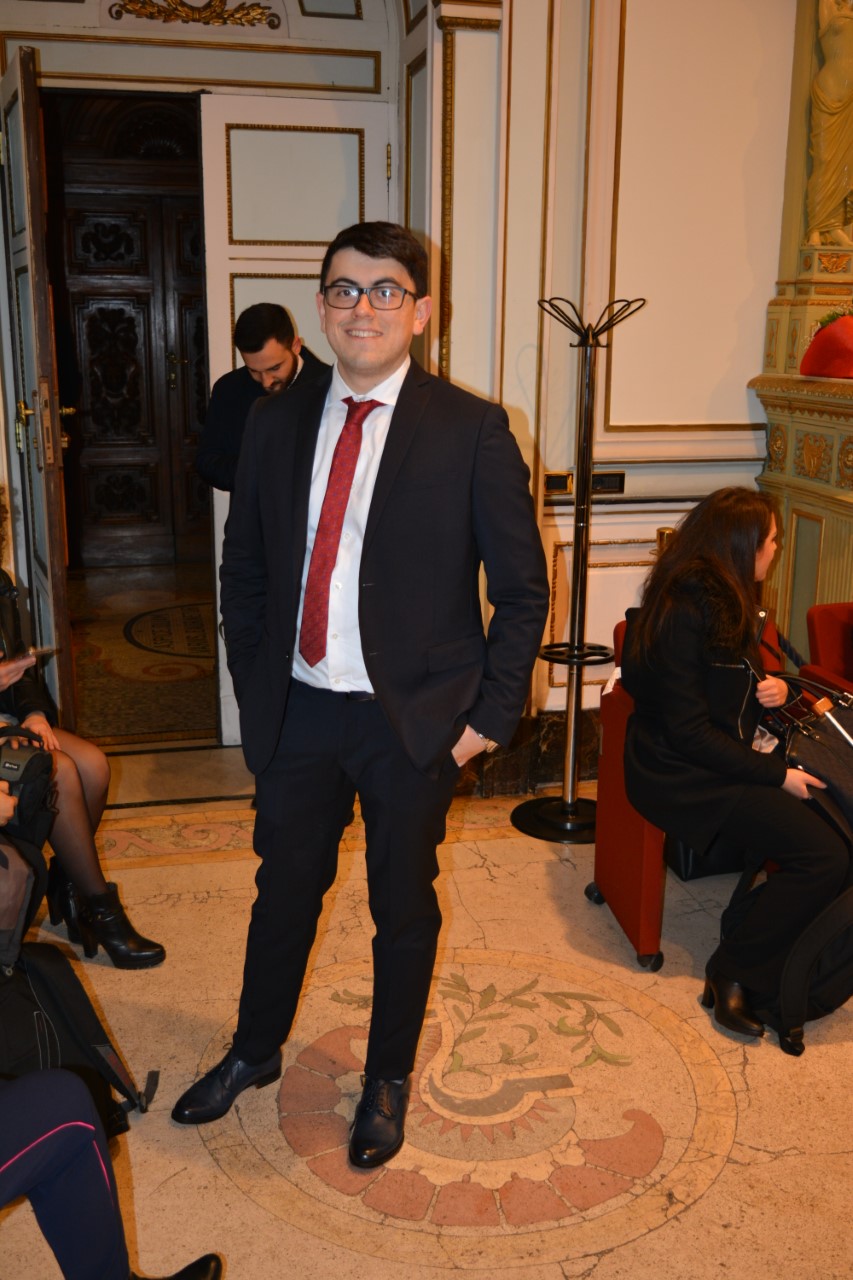 Finance passionate and Fintech ambassador. I strongly believe technology can revolutionize the world.
Ex LUISS student, attended several master fintech programs to develop my skills. Thoughtful person but also trust my instincts.
Publisher for Starting Finance and member of two financial associations: University Finance
Lab and LFC.
Chessplayer Italian Champion, pokerplayer and snowborder.
Biancamaria Rossi